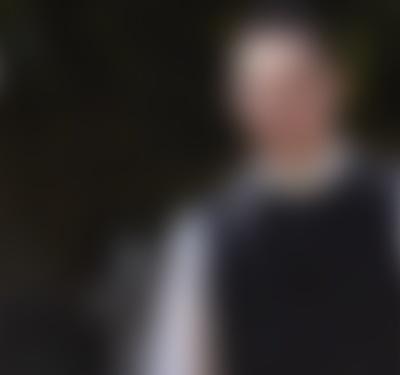 Hear what the cast had to say about filming the seventh season of the series!

Tessa Peake-Jones describes Mrs. C's emotional journey in Season 7.

Look back on Will and Bonnie's story, from fast friends to sparks flying.
Special Feature
Grantchester Season 7 is just around the corner! We've got everything you should know about the new season, including where we pick back up with our favorite characters, all the ways you can watch new (and old) episodes, and details on how directing went for a certain leading man.
Learn More